Customer Focused Modular Brokering Solutions- Used Modulars Canada
usedmodular August 11, 2023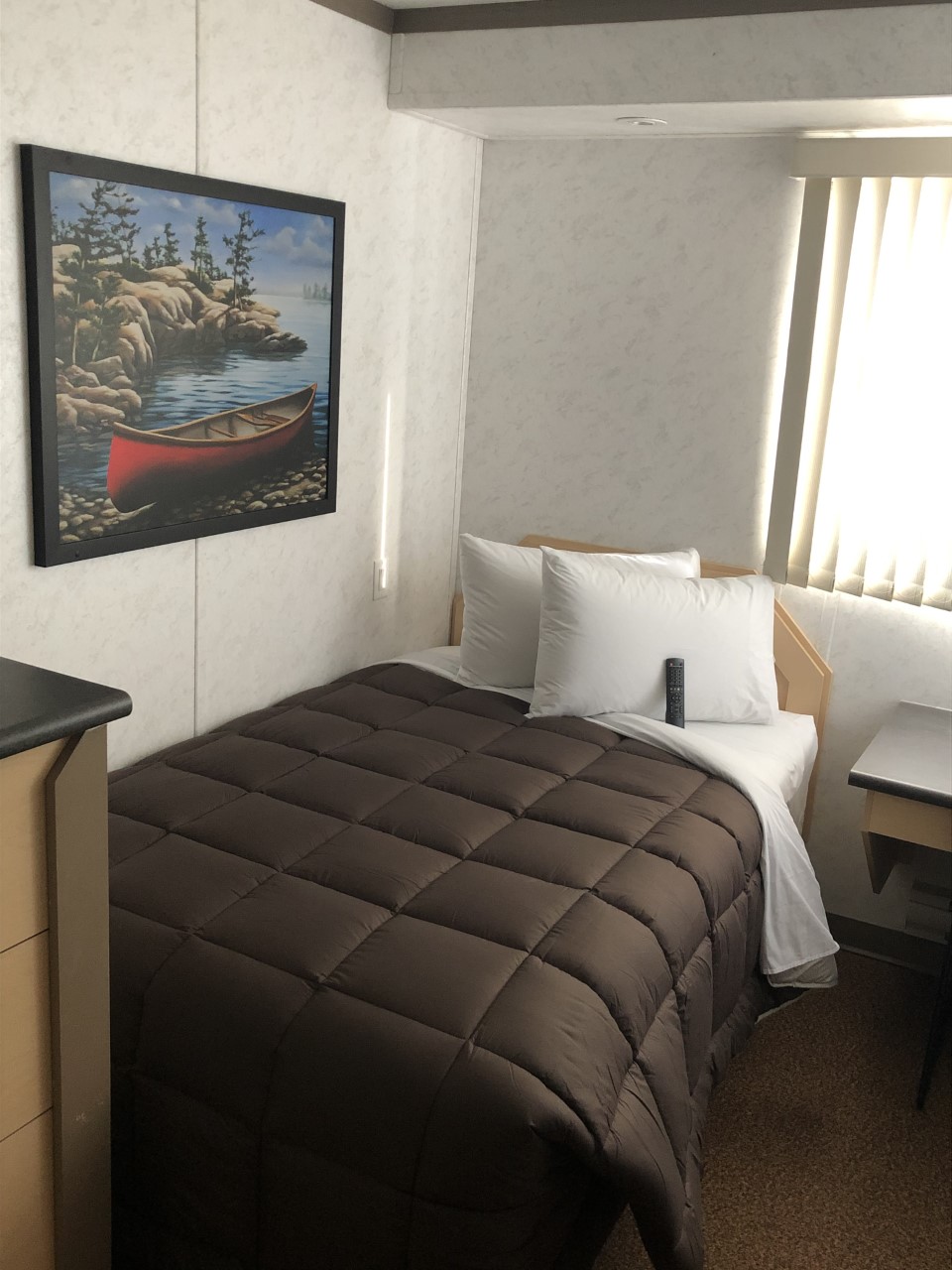 Used Modulars Canada Ltd – Customer Focused Brokering Solutions 
Since it's inception in 2014, Used Modulars Canada Ltd has been at the forefront of brokering and listing Used Industrial modular camps across diverse sectors of Canada and the U.S.. From oil and gas to construction, mining, resorts, and agriculture, their unwavering commitment to excellence has earned us position as leaders in the industry.
Innovation Redefined: Pioneering Solutions for Remote Modular Camp Projects
Together with our extensive list of vendors, they take immense pride in crafting solutions for your remote modular projects. With a comprehensive and diverse range of used industrial modulars is tailored to meet the dynamic demands of modern industries. From state-of-the-art workforce accommodations and executive units to versatile classrooms and mobile offices, offerings are as diverse as your project requirements. Ask us about turnkey service offerings using experienced vendors and project managers.
 A Nationwide Modular Network with a Local Touch
With our current presence spanning from the picturesque landscapes of Vancouver, BC, all the way to the shores of Newfoundland, Labrador and as far south as Texas, Used Modulars Canada Ltd. brings a local touch to a international market. We carry the badge of reliability and accountability which is often why they have repeat customers.
Experienced Brokering Leadership, Unparalleled Expertise
The Ownership Team boasts over three decades of collective experience in the new and used modular industry. This invaluable knowledge empowers us to stay ahead of market trends, enabling us to offer you nothing but the best. Being an independent entity, unaffiliated with any specific modular company, ensures that we are unbiased and tailor-made modular solutions for our valued members.
Your Gateway to Seamless Modular Sale and Purchase Transactions
Used Modulars Canada's vision extends beyond just being a platform – we aspire to be your ultimate used modular brokering partner. Whether you're looking to buy, sell, or lease, our process ensures your journey is as smooth as it gets. With transparent pricing plans and a user-friendly interface, you're just a few clicks away from buying or selling your next Industrial Modular unit.
Visibility That Matters: Featured Used Modular Ads have Far-Reaching Impact
Our commitment to your success knows no bounds. With 'Featured' ads that grace the main photo banner of the website and extended exposure through social media campaigns, your offerings receive the attention they truly deserve. Not to mention, our extensive network ensures your ads reach a wider audience, amplifying your chances of making meaningful connections. We also cross promote on multiple platforms, including the one you are viewing this on now!
Used Modulars Canada even collaborates with our competitors to sell your equipment (and theirs)
Don't see what Modular Asset you are looking for?
Our current seller base is diverse and often prefer to remain 'anonymous' or have "Pocket Listings" in order to ensure privacy for their clients . What you see on our website is only a small percentage of what we have available to us.
The  seller portfolio is diverse and often prefer to remain private or have "Pocket Listings" in order to ensure their competitors don't know what they are up to. What you see on our website is only a small percentage of what we have available to us.
Reach out to Used Modulars Canada today to source or sell a modular asset. We are available to help!
Explore Our Brokering and Pricing Plans
Interested in learning more about our pricing plans? Discover the options that align with your goals: Pricing Plans
Unlocking Possibilities, One Modular at a Time
At UMC, we're not just connecting sellers and buyers; we're connecting visions, aspirations, and growth. Join us in shaping the future of industrial modular's in Canada. Together, let's build beyond boundaries!
Contact Used Modulars Canada Today
Have a question? Need assistance? We're just a click away. Reach out to us through our contact page or drop us an email at info@usedmodulars.ca. Our commitment to prompt responses ensures you're never alone.
#UsedModularsCanada #IndustrialInnovation #ModularsRedefined #BuildingBeyondBoundaries #makeitmodular #usedmodularbrokering