All About Used Modulars Canada…Who Knew?
usedmodular October 5, 2023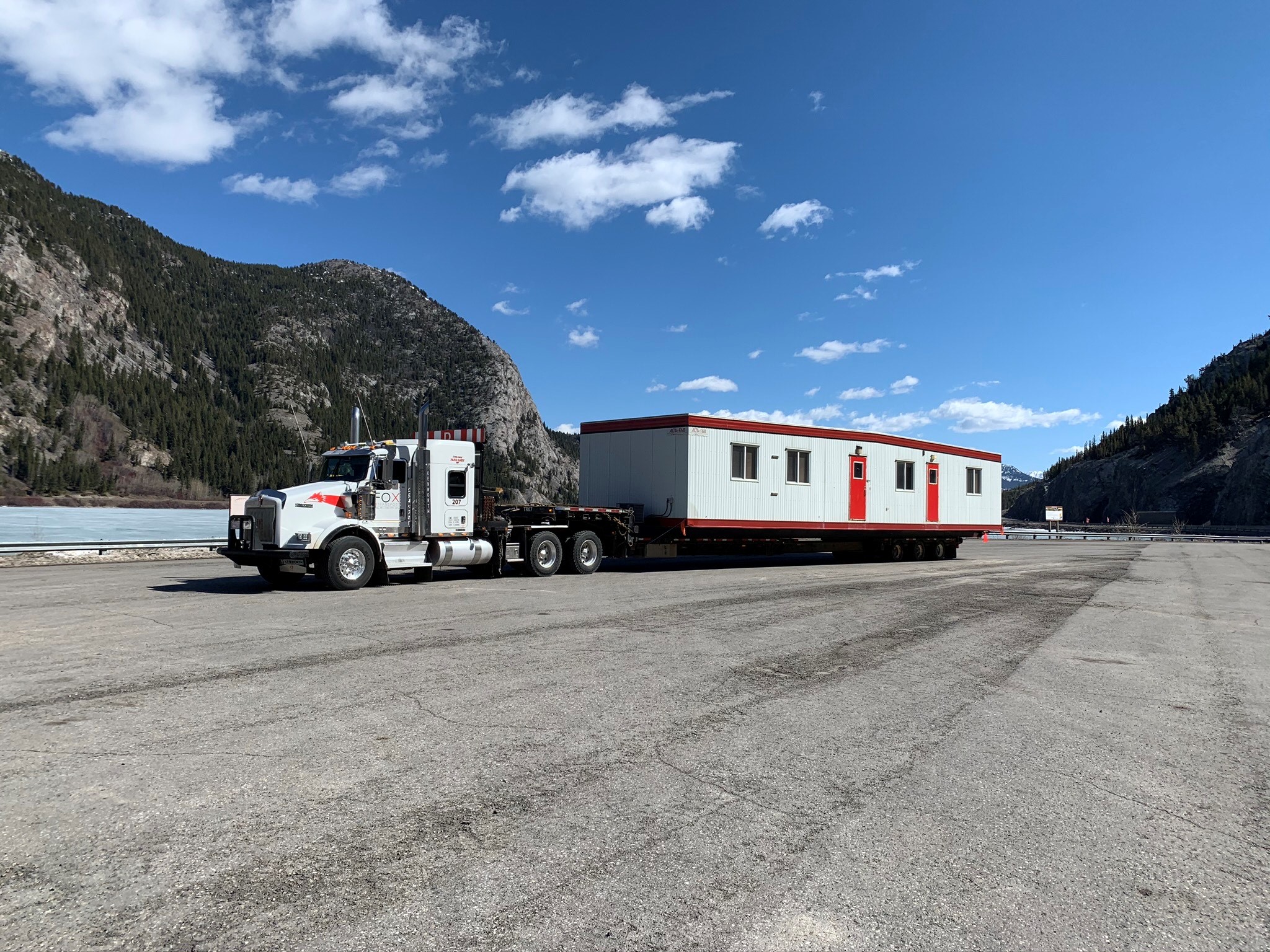 About Used Modulars Canada Ltd and their Growth Path
Used Modulars Canada Ltd, established in 2014, has emerged as a prominent player in the industry, amassing nearly a decade of expertise in supplying top-quality used industrial modular equipment throughout North America. Our unwavering commitment to customer satisfaction and our versatility in addressing diverse needs have been instrumental in our enduring success. From catering to construction firms in need of temporary housing for their workforce to serving clients in the Oil and Gas, Mining, First Nations, Construction, Agriculture, and Recreational Resort sectors, Used Modulars Canada offers comprehensive solutions.
 Our Expertise: Used Modulars Canada has meticulously refined its brokering procedures over time, ensuring seamless transactions and reliable service. Our proficient team, well-versed in navigating the complexities of the industry, is prepared to guide you through every aspect of the buying or selling process. From listing and brokering to sourcing and delivery, our experts handle each step with utmost professionalism and efficiency.
Why Choose Us: Choosing Used Modulars Canada means entering a partnership with a team that provides in-depth industry insights, a dynamic inventory, and a commitment to cost-effective solutions. Our track record of customer satisfaction and proven success reflects our dedication to high standards. Additionally, our collaborations with various modular suppliers enhance our service offerings, tapping into their extensive expertise in the prefab and industrial modular sector, including experience with Canada's leading modular companies.
Quality Assurance: Our commitment to quality is unwavering. We only list equipment that meets the highest industry standards, ensuring our customers have access to reliable and top-notch solutions. Leveraging our vast network and resources, we offer customers an extended range of options tailored to their specific requirements.
Our Goals:
To become the premier source for brokering, listing, selling, leasing, and promoting used industrial modular's online in North America.
To leverage over 25 years of ownership team experience in the new and used modular industry, staying attuned to current market trends.
To apply our expertise in the provision and operation of Remote Camps, delivering client-focused accommodations and related structures.
To maintain our independence, free from affiliations with any specific modular company, allowing us to provide unbiased assistance in selling, leasing, sourcing, or listing modular units.
Used Modulars Canada Ltd  Achievements:
Over the past decade, we have facilitated the promotion of over 200 million CAD worth of used modular and related assets.
Our services extend beyond listings; we have also provided valuation services for various companies, including a contract with a major insolvency group, resulting in divestitures of over 3 million dollars.
Currently, we have agreements in place to represent 6000 beds across North America, some of which are not publicly listed due to client privacy or corporate protocols.
We operate through our website, www.usedmodulars.ca, our extensive Vendor Network as well as ongoing referrals and  long-term relationships.
Our Services:
Our proposals are tailored to meet the specific requirements of our clients, informed by our extensive operational experience and expertise.
Equipment is evaluated based on multiple factors, including age, condition, location, and manufacturer.
We offer premium services, including the evaluation, listing, and marketing of used modular assets.
Our "Used Modulars Certified" program ensures the best value for both buyers and sellers.
We provide integrated services to optimize efficiency for our clients.
Marketing Reach:
In addition to our website exposure, we actively market across major social media platforms, including LinkedIn, Kijiji, Craigslist, Facebook, and Twitter.
We maintain a prominent online presence, consistently ranking high in Canada and the U.S. for searches related to 'used modular units.'
Our reach extends internationally, attracting serious inquiries from places like New Zealand, Kenya, UAE, Australia, Mozambique and England
Contact Information:
For more information, please visit our websites: www.usedmodulars.ca www.usedmodularscanada.com, and www.usedmodulars.net. (USA)
For inquiries, feel free to reach out to us at info@usedmodulars.ca