5 Reasons to use a Broker to Sell your Used Modular Units"
usedmodular February 15, 2023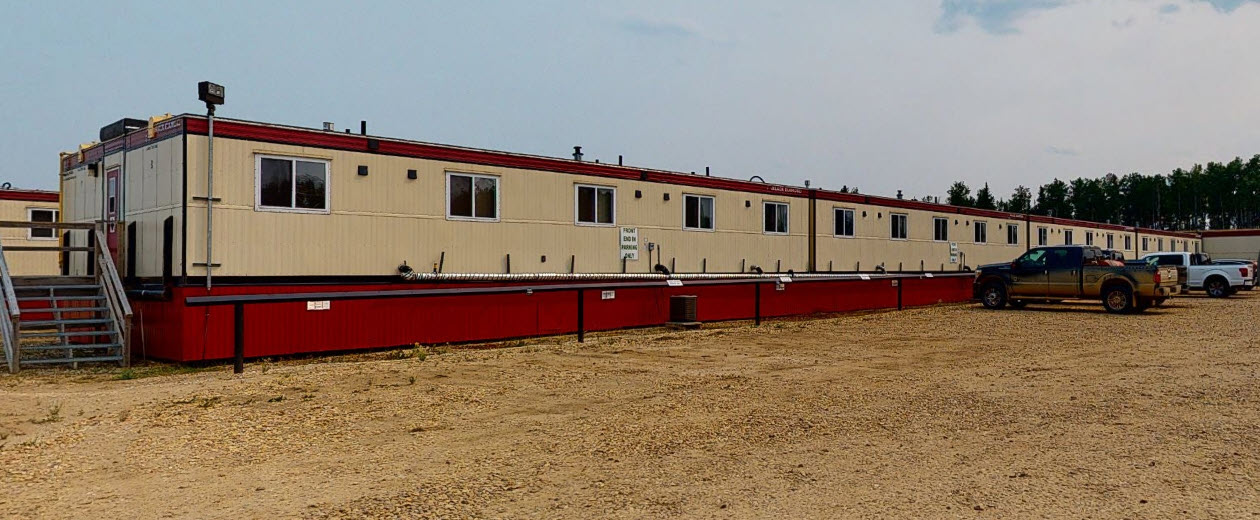 If you have been considering selling your used modular units, you may be wondering whether to do it yourself or use a Modular Broker. While both options have their pros and cons, using a broker can offer a number of advantages. 
Here are 5 reasons to use an experienced broker to sell your used modular units: 
Expertise: Brokers are experts in the used modular unit market and can advise you on the best time to sell and the most effective ways to market your units.
Professional Brokers of years of experience in Modular Brokering and can really assist a seller and buyer in valuation and condition.

Wide network: Brokers have a wide network of potential buyers and can help you reach a larger audience for your units.

The really great Brokers are 'proactive' and already have a list of available units for sale before they are even listed online.

Negotiation skills: Brokers are skilled negotiators and can help you get the best price for your units by negotiating with buyers on your behalf.

  Getting true market value for your asset is essential today. Modular Brokers also assist buyers in making sure they are getting a fair price and modular asset.

Streamlined process: Working with a broker can simplify the process of selling used modular units by handling all the details, such as inspections and paperwork.

Sellers and buyers of modular units have the convenience of knowing a Broker will take care of all processes throughout the sale transaction.

Time and effort savings: Using a broker can save you a significant amount of time and effort, as they can handle the marketing, negotiations, and contracts. Most sellers of modular assets don't have the personal or allocated manhour time to commit to the sales process, so they rely on a Broker to take care of it.
To wrap up, using a broker to sell your used modular units can offer a number of substantial advantages. Their expertise, wide network, negotiation skills, streamlined process, and time and effort savings can make the process of selling your units much more efficient and successful.
Reach out to Used Modulars Canada today to discuss further: www.usedmodularscanada.com